Initial data from Customs in the Dominican Republic have indicated the potential of broad private sector take-up of the Regional Recognition Arrangement (RRA) Authorised Economic Operator (AEO) programme.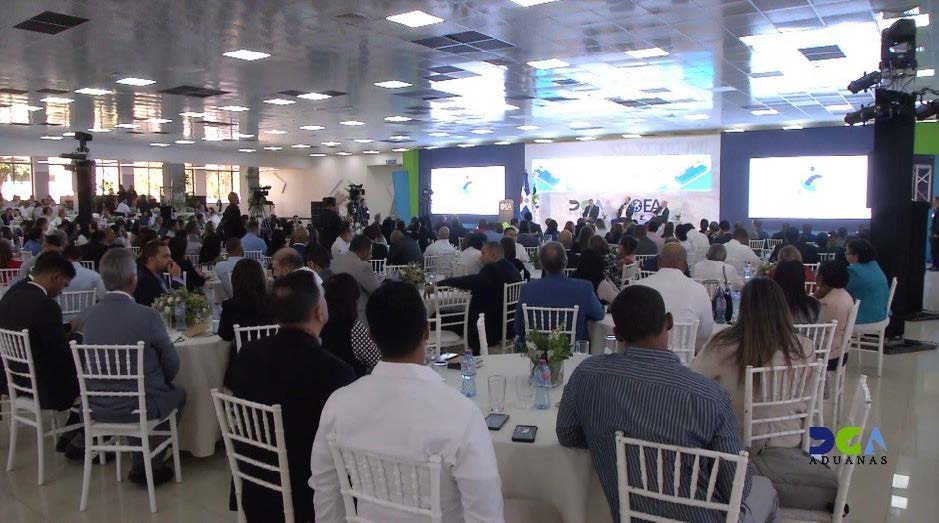 The country has processed 427 shipments from RRA member exporters in Brazil, Colombia, Costa Rica, and Guatemala since 11 countries signed the arrangement in May 2022. These imports have all enjoyed faster clearance because of trusted trader status resulting from regional AEO certification.
Data shows that where both the importer and exporter were AEO-certified, 98.4% of import declarations were fast-tracked through the country's 'Green Channel' clearance system. When AEO status is conferred on an exporter alone, the figure is 91.4%, well above the average of 75.27% for all imported shipments.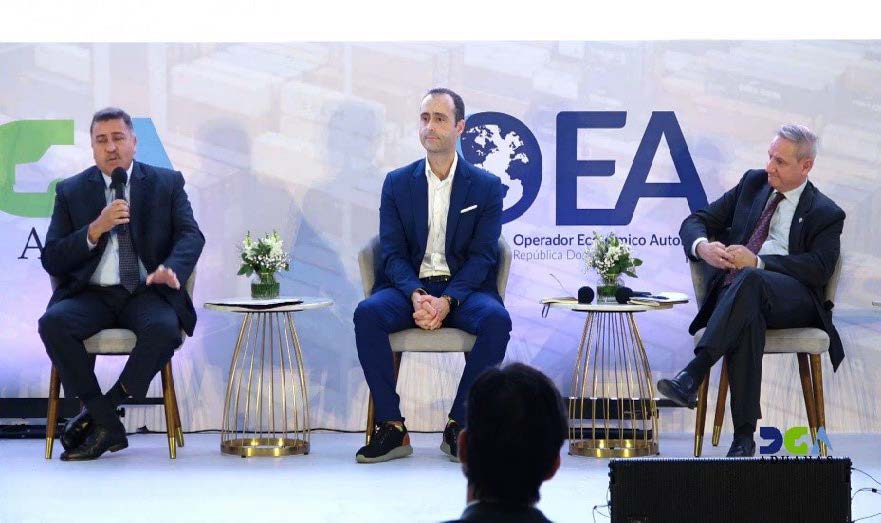 One of the most significant advantages of this programme lies in the reduction in clearance time. The national average clearance time for imports into the Dominican Republic is 98 hours. However, for import operations where both the importer and exporter are AEO-certified, the figure falls to 51.7 hours, a reduction of almost 50%.
Program Director Aurelio Garcia attended the IV annual Authorized Economic Operator (AEO) conference in Santo Domingo, Dominican Republic. During this event, Mr. Garcia emphasized the pivotal role of AEO and the transformative impact of the mutual recognition agreements on global trade.