Alliance business partner Agility, a Kuwait-headquartered global investor in supply chain services and infrastructure active in 65 markets, believes strongly in the power of technology in digitalising global trade processes.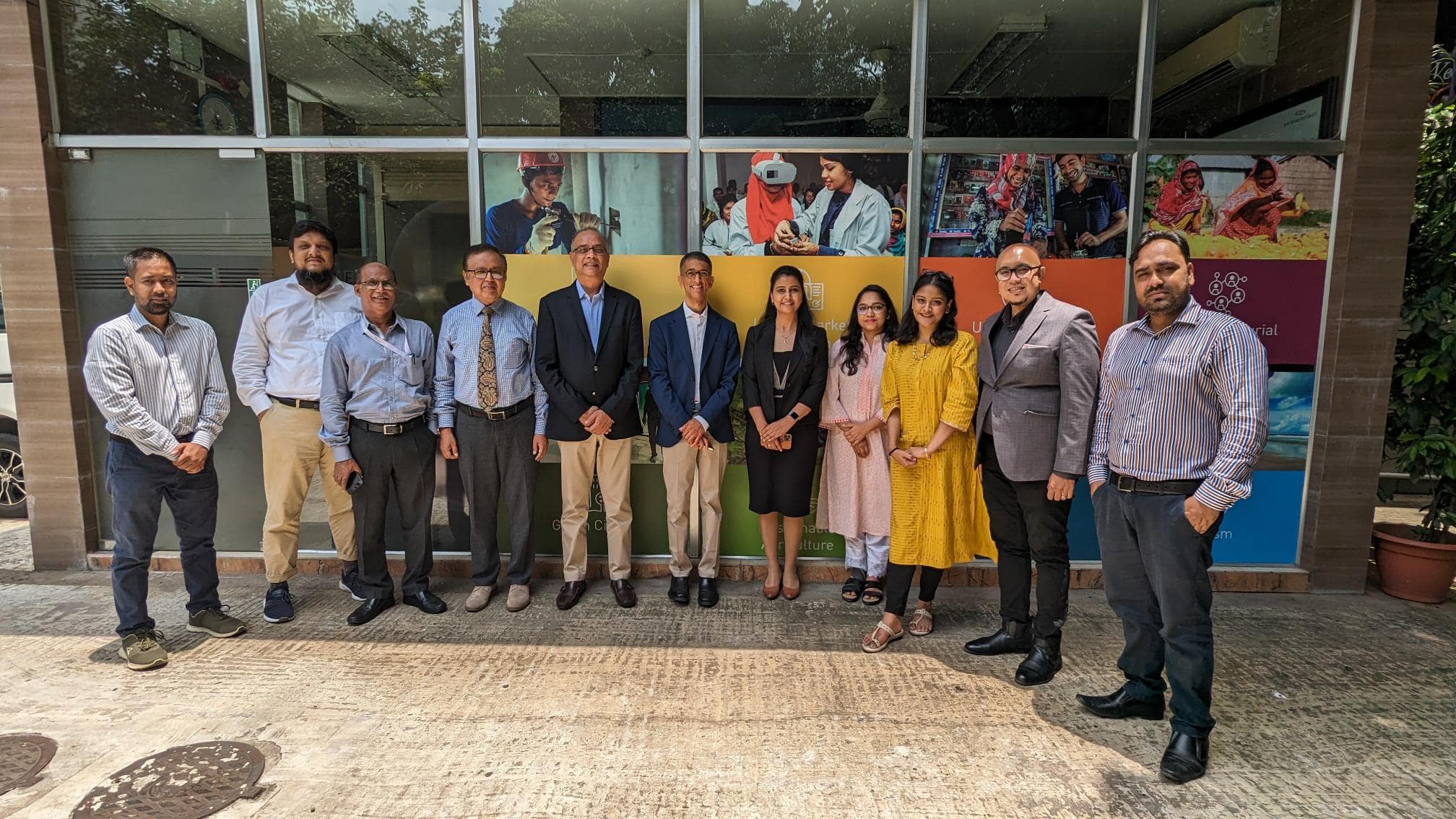 Agility's innovation arm recently undertook a fact-finding mission to the Bangladesh capital Dhaka to assess the challenges and gauge the potential for accelerating World Trade Organization Trade Facilitation Agreement implementation in the country.
The visit included a productive session with Swisscontact, the organisation tasked by the Alliance with implementing the digitalisation of cargo procedures at the busy Bhomra Land Port with India.
Agility has more than 20 years' experience in trade facilitation projects, providing extensive advice based on in-depth logistics knowledge of emerging markets. Familiarity with Customs and traders enables the company to extend knowledge from the perspective of both public and private sector stakeholders.
As an Alliance business partner, it is keen to share knowledge gained from implementing similar trade facilitation projects and to support the work in Bangladesh.