Laura Escalante, Trade Lead Program Manager, CIPE
Global trade has undergone transformative shifts since 2013 when the Ministerial Conference of the World Trade Organization (WTO) concluded the multilateral Trade Facilitation Agreement (TFA) negotiations.  Over the last decade, including a pandemic that accelerated digitalisation, developing countries and least developed countries (LDCs) have made substantial strides in meeting their TFA commitments, adopting reforms and embracing key principles to bolster their cross-border operations.
Considering what has been achieved, as we move forward, I believe a more targeted and practical approach is necessary to optimise the benefits of trade facilitation.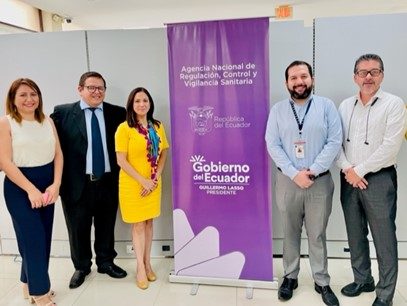 The TFA, with its approximately 35 technical measures, is an ambitious, innovative, and flexible instrument. However, it has been undermined by the expectation of universal applicability, when in fact not every TFA provision is relevant or feasible across diverse economies, including developed countries. Thus, a tailored model, where trade facilitation principles are harnessed to align with national and regional development goals, may be more appropriate for the continuous modernisation of international trade.
Focusing efforts on sector-specific needs helps to streamline the intricate process of aligning international organisations, governments, private sector, and donors. Such an alignment can, in turn, promote efficiencies and address well-defined bottlenecks in key productive sectors through targeted interventions. The ultimate objective correlates with TFA goals: to deliver tangible benefits that can be directly linked to broader socio-economic development.
For instance, a developing country seeking to boost its export potential and advance inclusive trade may achieve these goals by collaborating with a strategic industry sector to strengthen its participation on global value chains or benefit identified groups of people.  Digitalising procedures to increase that industry's international competitiveness, streamlining protocols that allow them to become trusted operators and enhancing infrastructure to efficiently handle their shipments at border points, can promote growth in the sector and contribute to the country's overarching development goals.
To ensure objectivity and accountability in these public private endeavours, the country could deploy mechanisms such as publicly available key performance indicators (KPIs) agreed between the government and the private sector.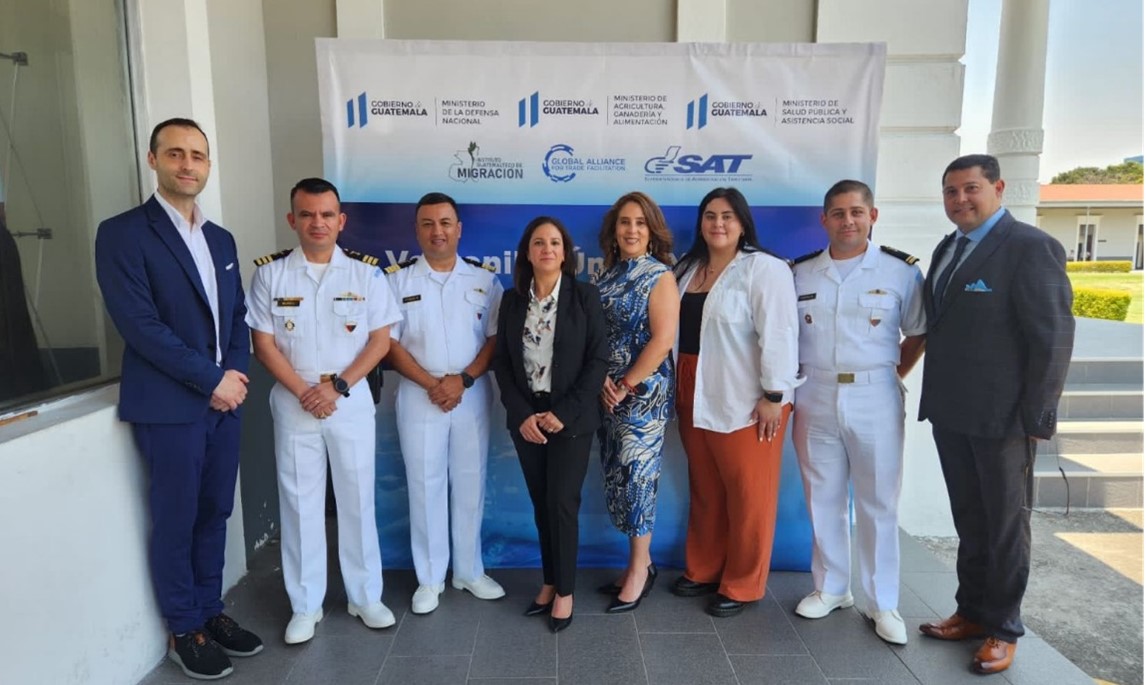 This approach might be extended to regional initiatives such as the Americas Partnership for Economic Prosperity (APEP). Its current incarnation, in which partner countries have varying levels of trade sophistication and market access, is a good example of where a one size fits all agenda makes little sense. Instead, countries should acknowledge this diversity and empower their foreign trade agencies to identify specific changes necessary to unlock growth within their respective economies. These changes, informed by private sector insights, may range from optimising aerial transport for high-tech nearshoring to expediting the supply of critical packaging materials for certain industry sectors across the region. As each country advances its bespoke goals, a shared framework emerges, fostering a collective commitment to sustainable growth.
All too often I have witnessed trade facilitation projects lacking in transformational potential because they are rigidly governed by universal TFA provisions and expert recommendations without much consideration for priorities on the ground. In contrast, I have also experienced how a more pragmatic, agile and on-the-ground partnership approach structured consultation with business associations and companies, can deliver crucial insights into market challenges and opportunities.
Armed with such first-hand knowledge, policymakers and implementers can make informed decisions that resonate with the needs of business at local level, the main engine of economic growth, and become instrumental in development.
Shifting the focus of trade facilitation efforts to targeted, practical, national and regional objectives can establish a robust foundation for success and provide greater impetus for trade facilitation efforts. Such a shift can garner more support from both public and private sectors, increasing the prospects for sustainable progress. The ensuing synergies can also create enduring bonds that catalyse continuous improvement, with far-reaching positive impacts extending well beyond the realm of trade.
By harnessing trade facilitation principles to serve socio-economic developmental goals, countries can unlock tangible benefits, foster growth, and strengthen partnerships.