Reimagining trade – breaking down the silos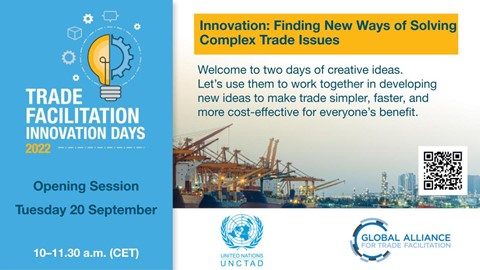 Almost 700 participants in over 100 countries participated in Trade Facilitation Innovation Days 2022, an inaugural two-day online event aimed at reinvigorating and reimagining ways of streamlining cross-border trade.  
This joint initiative of the Global Alliance for Trade Facilitation and UNCTAD, held on September 20 and 21, provided a platform for the cross-fertilisation of ideas from trade facilitation experts, government officials, border agents, logisticians, academics, and other specialists.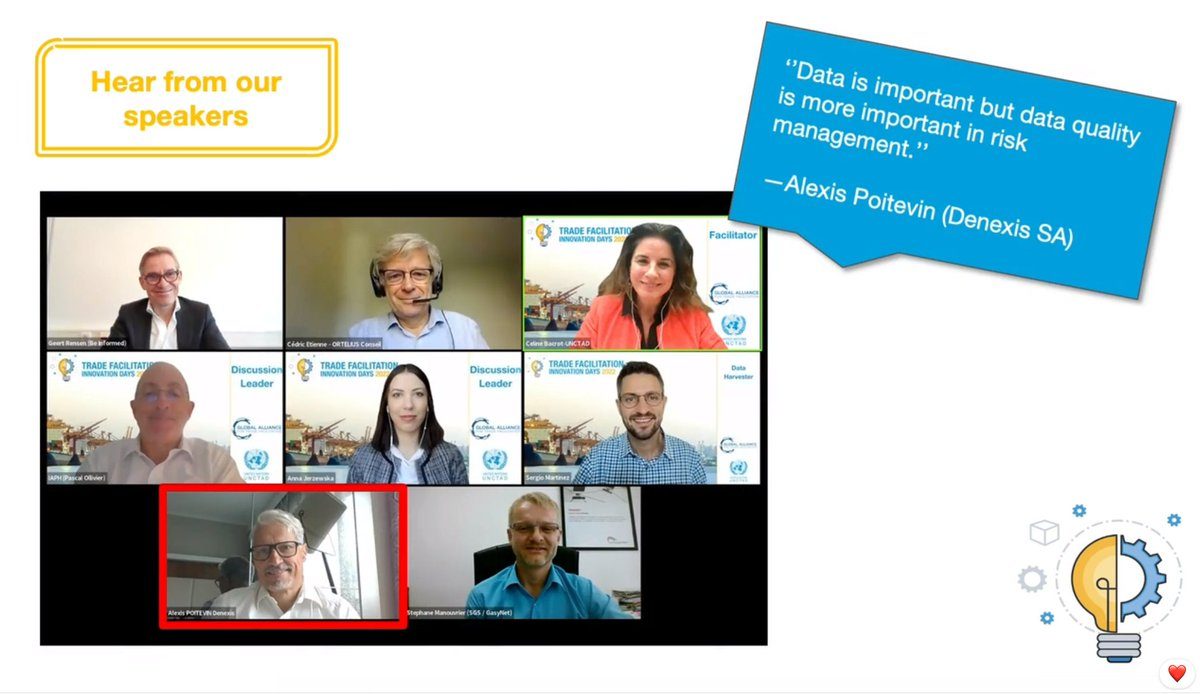 The event enabled an interactive, solution-based, approach to tackling some of the unresolved lingering challenges still being faced by the trading community in many parts of the world. Topics such as new technologies, special trade regimes, environmental impacts, risk mitigation, e-commerce and measuring the success of the WTO Trade Facilitation Agreement were tackled in a unique way through the involvement of the full community to crowd source ideas using new techniques.  
Based on this year's success, the organisers have already committed to staging the event for a second time in 2023. In the meantime, plans are being built to establish a network from among this year's participants to continue refining and testing the ideas generated in the various sessions using innovation techniques widely used in many other industries. 
The organisers are also encouraging those participants involved in all aspects of international trade to make practical use of the suggestions articulated during the event, which provided fertile ground for ideas.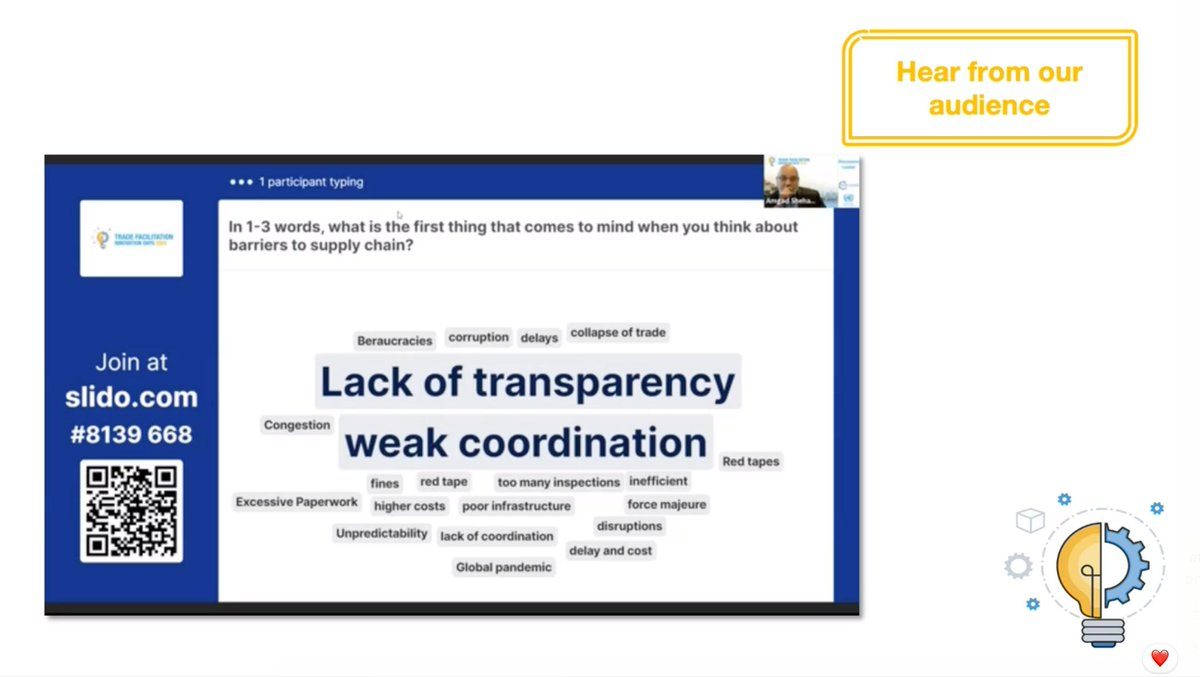 "Innovation does not happen in a vacuum; we need to establish an environment for it to blossom. We also need to listen to as many voices as possible, especially those of the people on the ground,'' said Philippe Isler, Director of the Alliance. "Many of the ideas raised during the event might not actually materialise, while a few might make a real difference. But we need to have the courage to try new methods of working." 
"Trade facilitation is now at the core of global crises and yet innovation is still a relatively new concept in implementing trade facilitation," said Celine Bacrot, Economist – Trade logistics, Trade policy, Regional Integration, UNCTAD. "People are waiting for governments and the business community to react, but we can't afford to lose any time – we have to work quickly and together to find the necessary solutions.'' 
The dates for Trade Facilitation Innovation Days 2023 will be announced shortly.