Public private event marks formal launch of ePhyto Solution
Government and local private sector gathered to mark the formal launch of the ePhyto Solution in Togo and celebrate this important trade facilitation initiative aimed at bolstering the country's agricultural export sector, which accounts for 60% of employment in the west African state.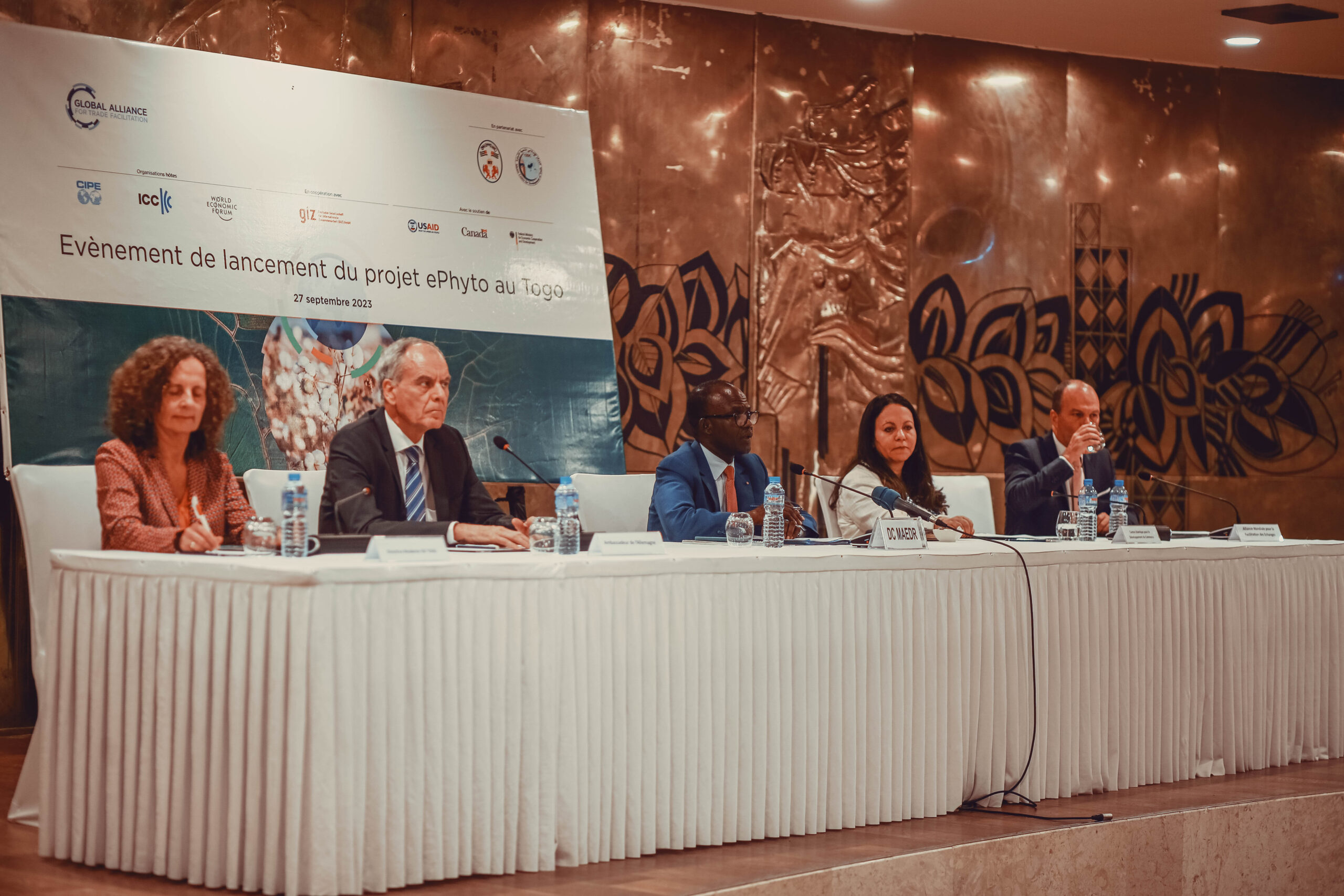 In partnership with the Islamic Centre for Development of Trade (ICDT), the Global Alliance for Trade Facilitation (the Alliance), through its implementing partner GIZ, will support Togo in transitioning to electronic exchange by adopting the International Plant Protection Convention (IPPC) ePhyto Solution, enabling the seamless exchange of electronic phytosanitary certificates, or ePhytos, with major trading partners through a central hub, quickly, accurately and at low cost.
To obtain certification, traders or their clearing agents currently face two to three trips to the Direction de la Protection des Vegetaux (DPV), Togo's National Plant Protection Office (NPPO). The wait between request and issuance often takes many days and in the case of processed goods, the process can easily take up to a week.
The new digital system will replace the current manual procedures that involve duplicative paperwork and multiple trips. Once fully adopted, traders can expect meaningful time and cost savings, with current projections of US $7 saved per certificate, resulting in total savings of approximately US $380,000 a year. In 2022, Togo's per capita GDP was US$ 918.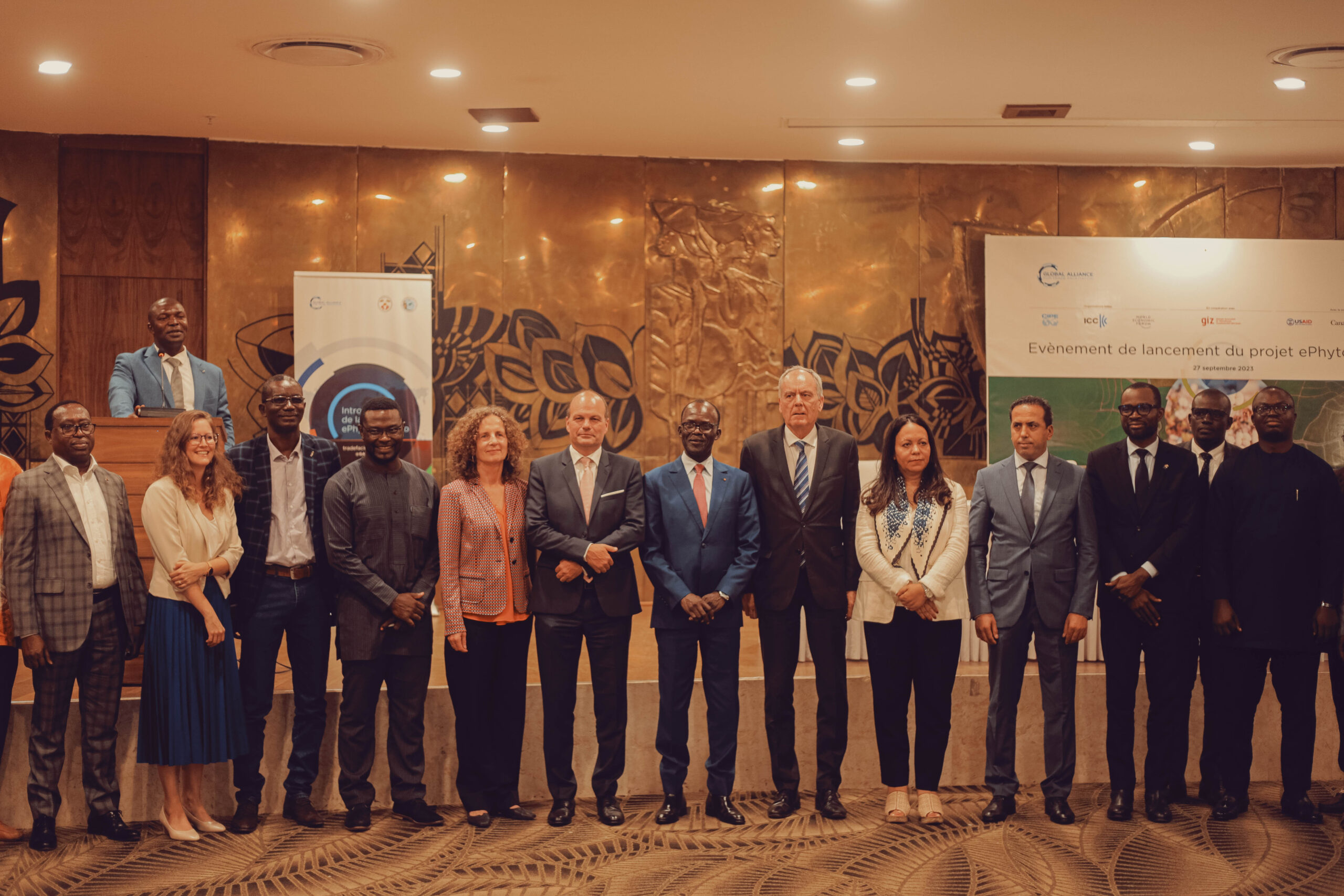 This project, the second collaboration between ICDT and the Alliance, will seek synergies with an ongoing project in Nigeria where the IPPC ePhyto solution is also being deployed.
The Alliance is supporting the Ministry of Agriculture, through DPV, Customs and the Ministry of Commerce, global and local businesses, and their representative organisations in implementing and transitioning to the new system, which is scheduled to go live in 2024.
The first pilot companies have already been trained on the system at the dry port of Adétikopé (known as PIA) and are gearing up to exchange live ePhytos in the coming weeks.
In addition, this project contributes to Togo implementing its commitments under the World Trade Organization's Trade Facilitation Agreement, which requires countries to expedite the movement, release, and clearance of goods.
Lardja Douti, Director of the National Plant Protection Organisation said, "The DPV is proud to contribute to the digitisation strategy of the Government of Togo. ePhyto is a simple and powerful solution that we are delighted to implement with the support of the Alliance and GIZ. It will save our exporters time and costs when exporting agricultural products."