11 Countries Sign Landmark Arrangement
In a major reform to relieve the growing pressure from increased trade flows on cross-border management, 11 Latin American and Caribbean countries have signed an ambitious regional arrangement giving preferential treatment to companies that meet certain standards.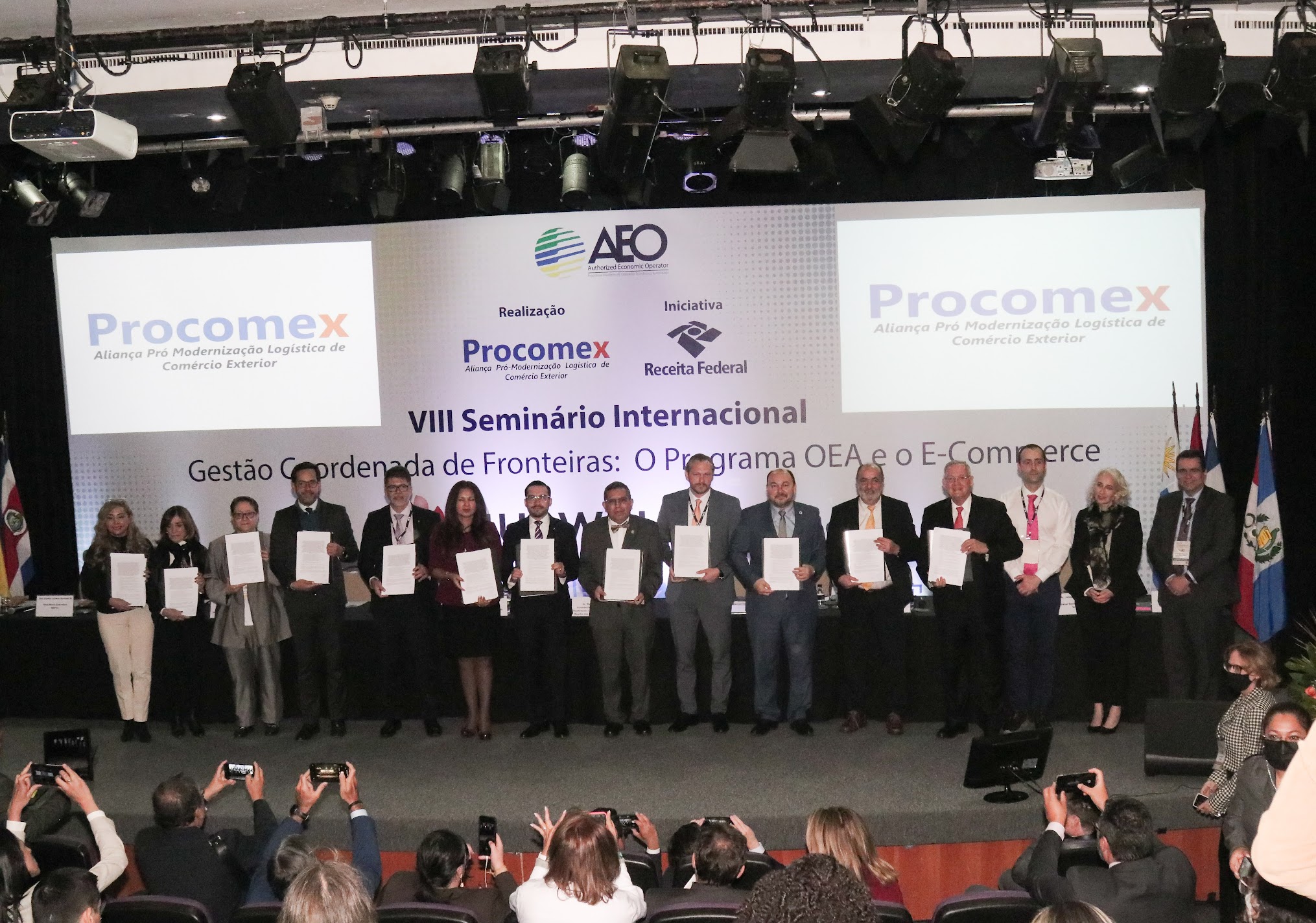 The endorsement of the Authorised Economic Operator (AEO) Regional Recognition Arrangement – the biggest in the world outside of the European Union – reflects four years of negotiations involving Customs administrations from Argentina, Bolivia, Brazil, Colombia, Costa Rica, Chile, Dominican Republic, Guatemala, Paraguay, Peru, and Uruguay.
The initiative, supported by the Global Alliance for Trade Facilitation (the Alliance), means that companies attaining AEO status in any of the 11 participating countries can expect quicker cargo clearance and less paperwork as contents will be deemed low risk since their AEO status will also be recognized by the other administrations. This will allow governments to concentrate their limited resources on high-risk cargo while continuing to protect their borders.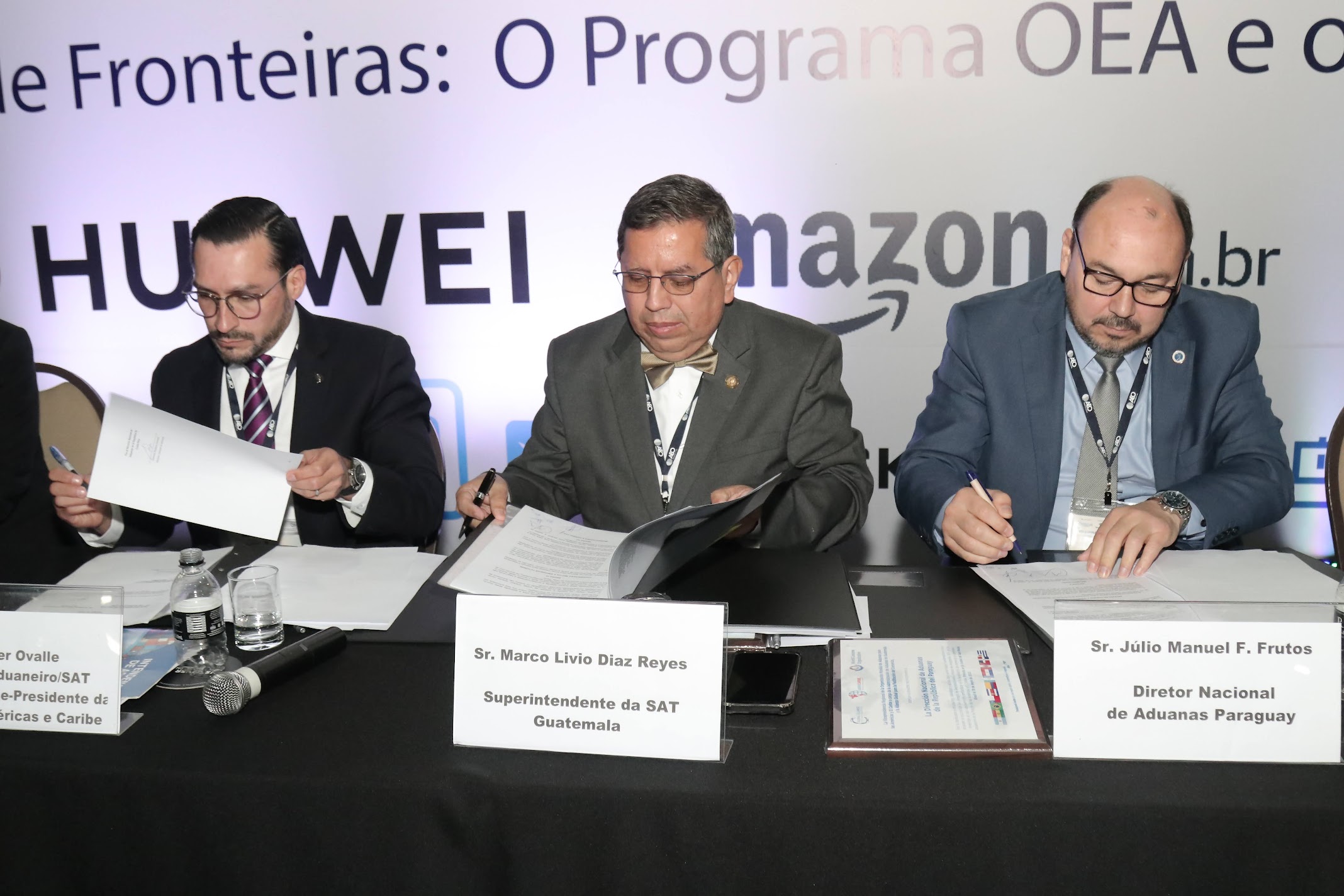 Against the backdrop of the COVID-19 pandemic, the Alliance engaged stakeholders in all 11 countries on a regular basis, catalysing efforts, helping to bring all 11 administrations together and organising joint-site validations, both physical and virtual, to satisfy procedural and systemic compatibility.
The regional arrangement, fully aligned with the recommendations of the World Customs Organization, also furthers the implementation of the World Trade Organization's Trade Facilitation Agreement, which requires countries to expedite the movement, release, and clearance of goods.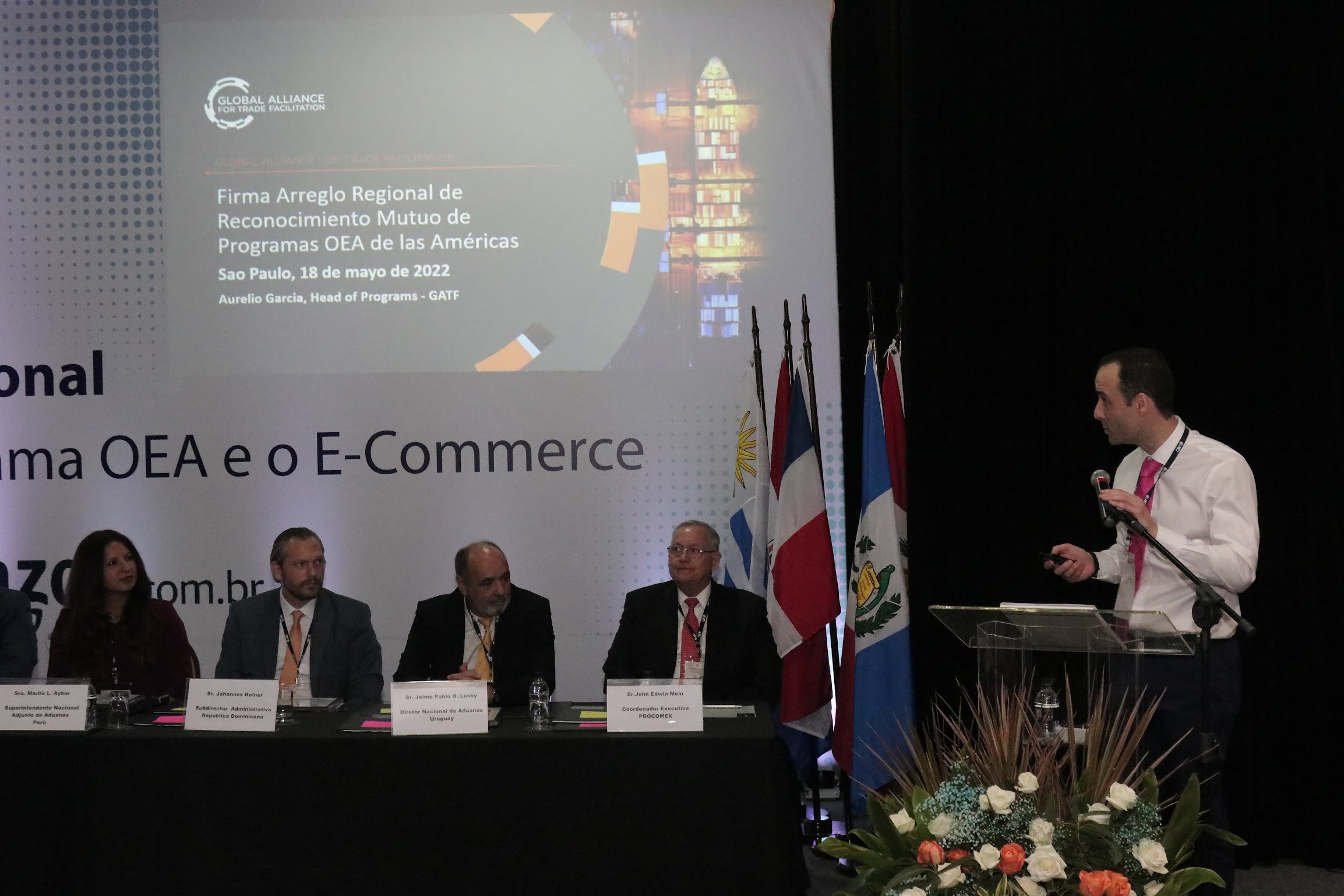 The signing took place as part of an international border management seminar discussing AEO programmes and E-commerce. The explosion in E-commerce is creating unprecedented opportunities for trade, but it is also further highlighting the need for trade facilitation to address structural obstacles to the free flow of goods.
"Regional AEO programmes are ushering in a new era in making trade easier," said Philippe Isler, the Alliance's Director. " Public private partnership underpins AEO programmes, enabling business to play a pro-active role along with government in strengthening supply chain resilience."
"The support of the Global Alliance for Trade Facilitation has been essential for the result we have achieved today, and for helping us reach an agreement," said Werner Ovalle Ramirez, WCO Vice-Chair for the Americas and the Caribbean Region and Director General of Guatemala Customs. "It's something that all customs directors have reiterated on many occasions."
"Before this agreement, Guatemalan Customs had 80 AEO companies; after this mutual recognition arrangement, we will have more than 2,000," said Marco Livio Díaz Reyes, Superintendent of Tax Administration of Guatemala. "This will encourage our companies in Guatemala to be certified and work together to ensure safe and competitive trade."