Key milestones towards integration of the ePhyto Solution achieved
Nigeria has taken a further step towards full digitalisation of its phytosanitary processes with the delivery of IT equipment to support the implementation of the International Plant Protection Convention (IPPC) ePhyto Solution, enabling the exchange of electronic phytosanitary certificates (ePhytos) with trading partners through a central hub, quickly, accurately and at low cost.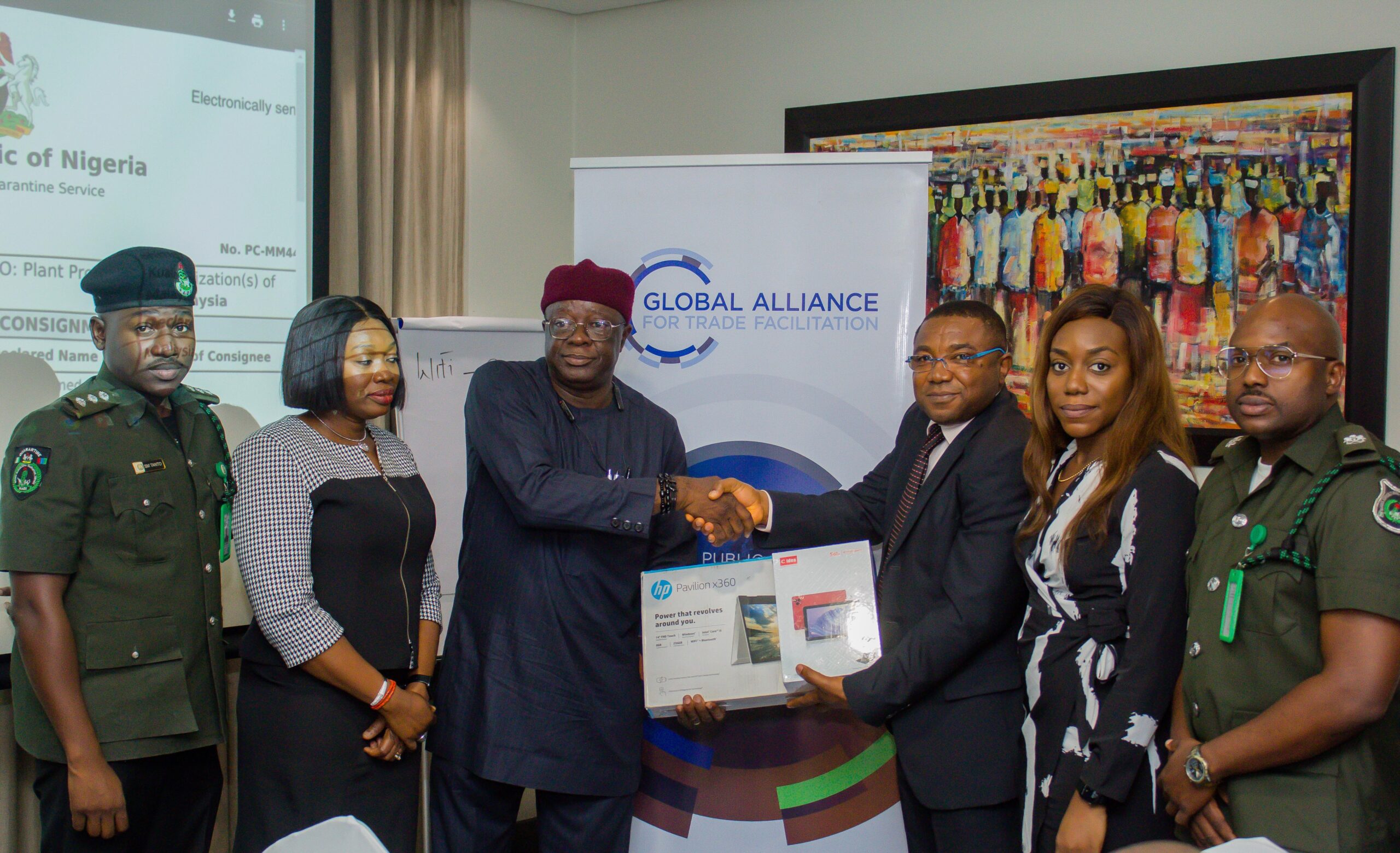 Since its launch in May 2023, the Alliance in partnership with the Islamic Centre for Development of Trade (ICDT) and through its implementing partner GIZ, has been supporting the modernisation of plant and plant-based export processes at the Nigeria Agricultural Quarantine Service (NAQS).
The handover of crucial mobile IT equipment will allow phytosanitary inspectors in the field to verify, process, and record information in an accurate and timely manner, thus saving traders time and cost. Government officials also expect to see administrative burden alleviated.
The ceremony for the handover of IT equipment took place on September 19, 2023 at the Legend Hotel in Lagos, with over 50 participants from the public and private sector, including key stakeholders such as NAQS, Nigeria Customs service (NCS), agri-food businesses, customs broker associations, Remita (an electronic payment solution provider), Alliance business partner and project champion Nestlé, and the Organisation of Women in International Trade (OWIT).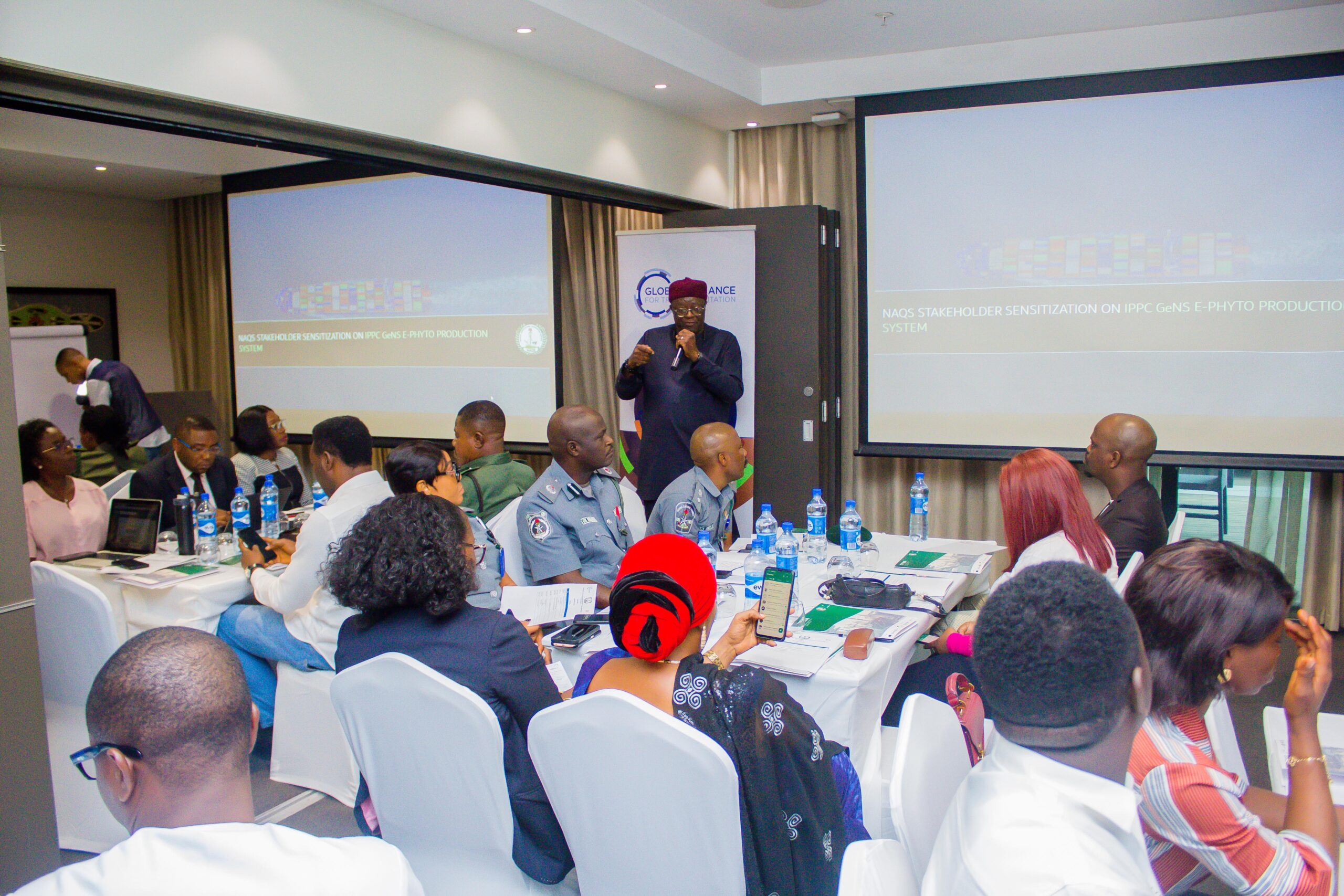 "The Alliance has provided the necessary support for enabling a successful transition to electronic phytosanitary exchange, including training for public and private sector stakeholders on the new systems," said Ebenezer Idachaba, IPPC Contact Point and Head of Department Laboratory Management Services at NAQS. "Joining the growing number of countries using the IPPC ePhyto Hub will improve Nigeria's competitiveness, reduce the time and cost of trade, and guarantee the integrity of the phytosanitary certification process."
This event followed an important milestone achieved the day before, with the first ePhytos tied to an agrifood exporter of cocoa beans successfully exchanged between Nigeria and Malaysia.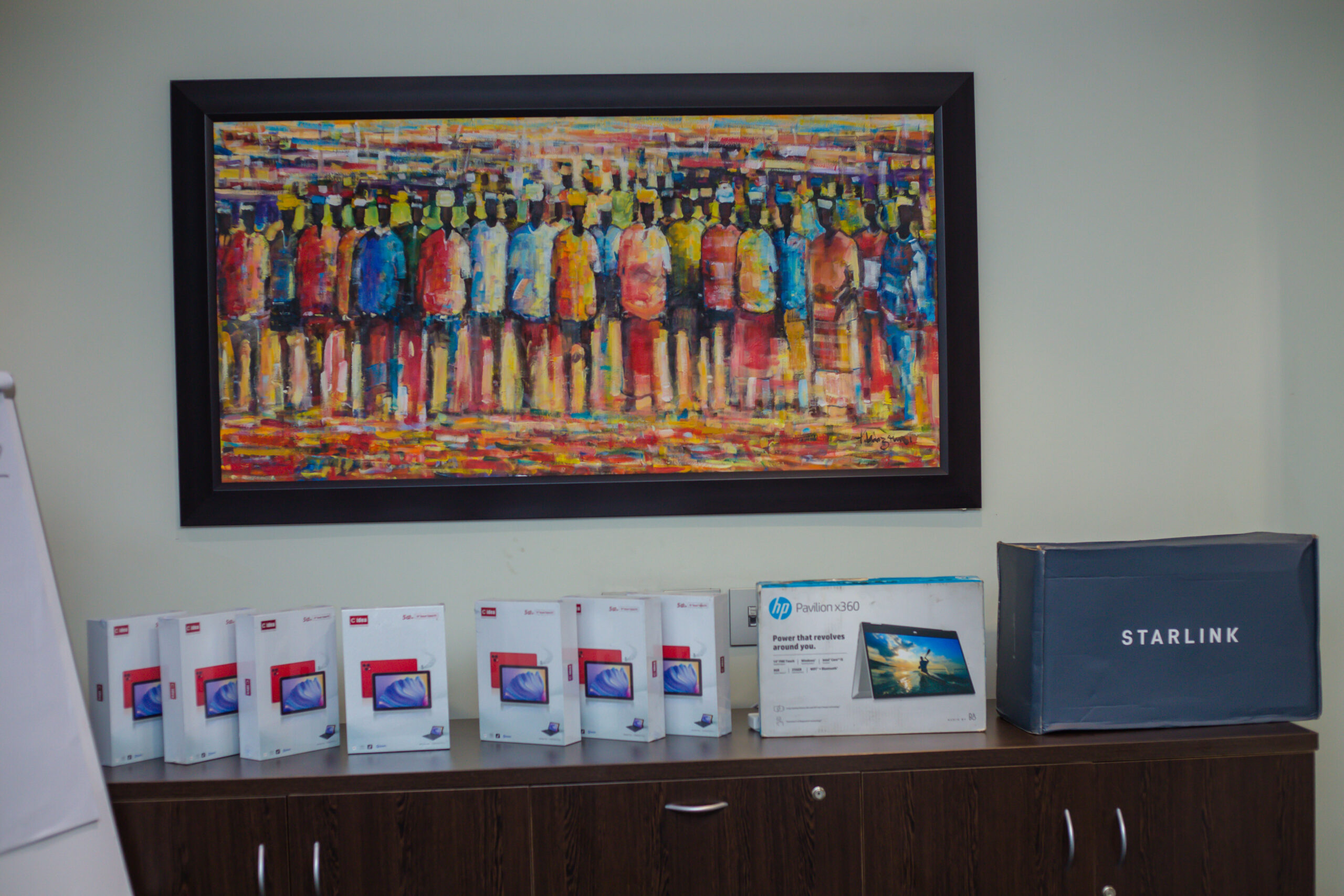 Latifa Elbouabdellaoui, ICDT General Director, underlined that "the adoption of digital solutions such as ePhyto certificates, aimed at improving trade processes among OIC Member States, serves as a perfect example of awareness of the importance of trade facilitation, especially regarding highly perishable food and agricultural products."
In the coming months, the Alliance will continue to deliver on its successful public private partnership model of change management with awareness-raising campaigns and trainings on the Generic ePhyto National System (GeNS) for both business and government. The project is expected to end in 2024.