Senegal's population has more than doubled over the past 30 years, from under eight million to almost 18 million, with more than half living in urban areas. The capital city, Dakar, is now home to 3.3 million people, increasing from 1.5 million in 1993.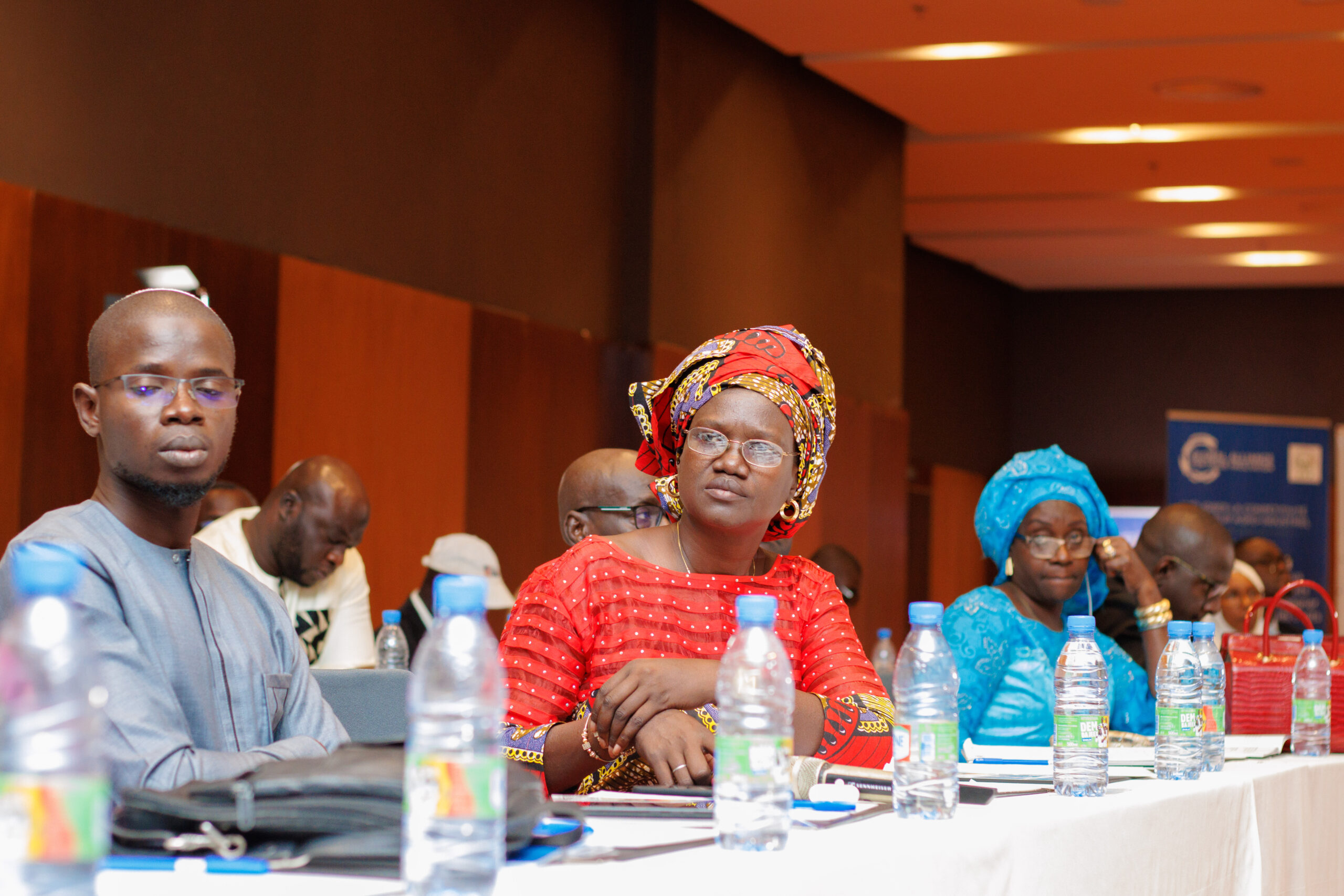 On its doorstep sits the southern end of the fertile Niayes Valley, source of up to two-thirds of the country's fresh fruit and vegetables and around 80% of fresh food exports, including staples such as tomatoes, onions, and potatoes.
Niayes Valley food producers were used to battling heavy traffic on journeys to and from Dakar to complete phytosanitary procedures. The entire process often entailed several visits and cost around $US 10 – an average day's wages and transport costs – just to obtain the necessary certificate.
In 2022, the Alliance completed two complementary projects in Senegal, streamlining key import and export processes to bolster food security while increasing export potential, especially for micro, small and medium-sized enterprises (MSMEs).
"Before now, everything was heavily centralised, and no matter where you were in the country, you were forced to come to Dakar to get the certificate," explained Mamadou Ndiaye, Coordinator of the Association of Market Gardening Unions of Niayes (AUMN), which represents around 22,000 producers across the Niayes Valley region. "There would also be unforeseen delays – an officer might not have been present or have been otherwise occupied and that would have meant another journey or having to arrange an overnight stay."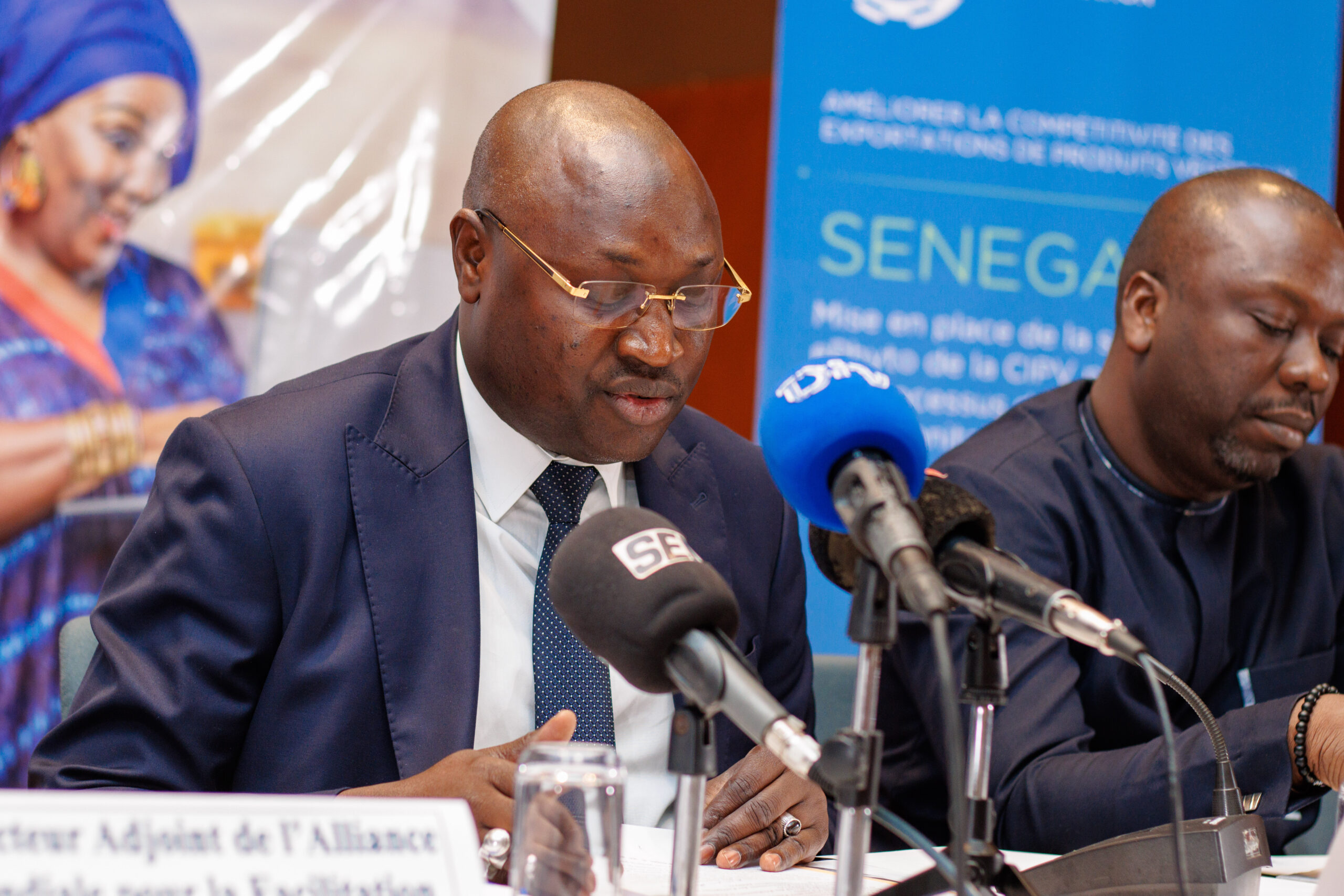 Thanks to the IPPC ePhyto Solution, the long hours spent battling traffic have already become a bad memory for registered traders, who can now exchange phytosanitary certificates electronically, managing the entire process at the click of a few buttons from a home screen. Mr Ndiaye reserved special praise for public private partnership. "The projects   took into consideration and responded to the real needs of small producers and traders," he said. "The local project team engaged with us from start to finish, making the effort to understand the true nature of our problems. We don't always see this level of private sector association involvement."