Empowering small business and women-led enterprises to access nearshoring and global market opportunities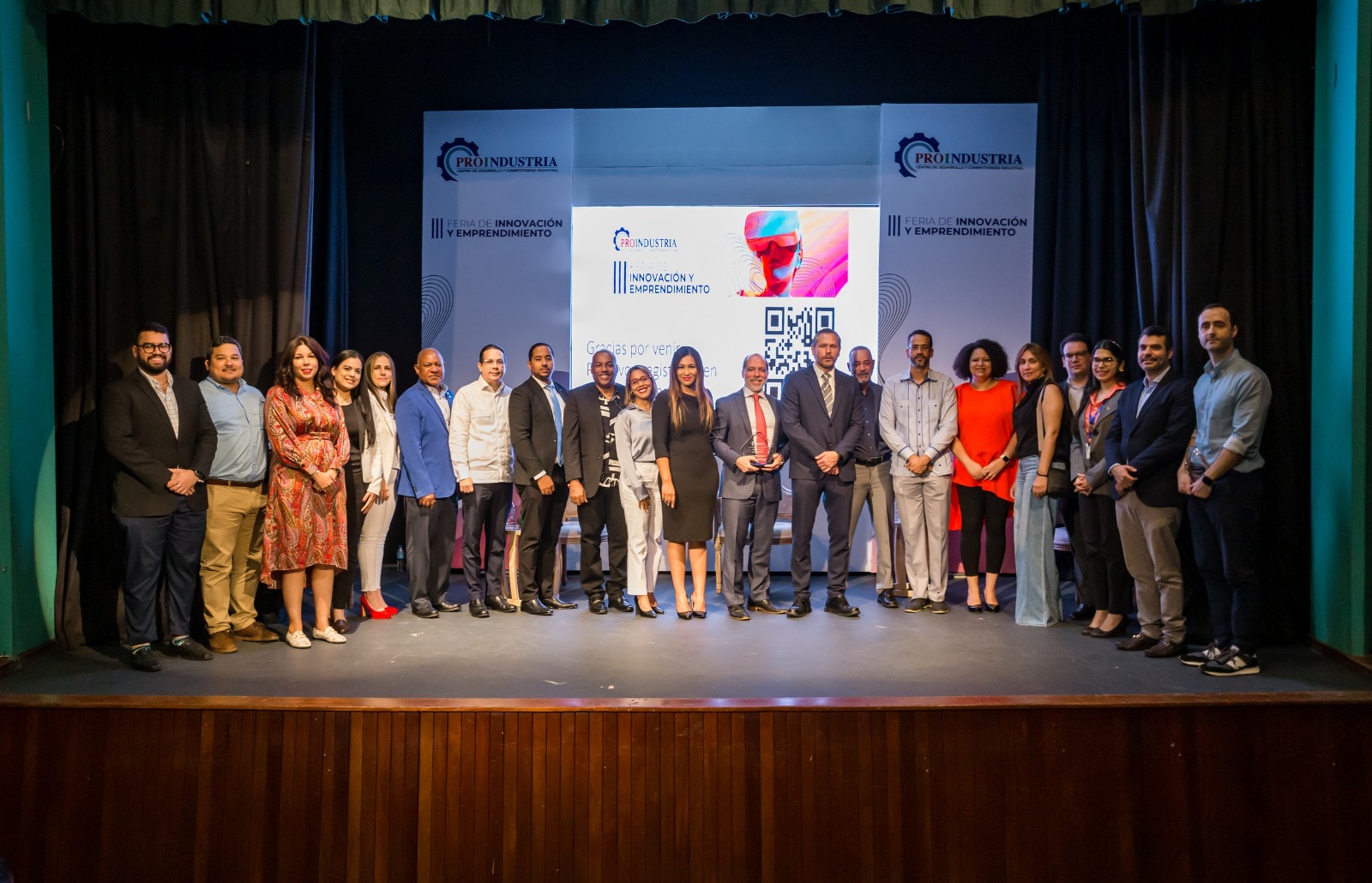 The Alliance in conjunction with several local public and private institutions today launched an initiative focusing on opportunities for nearshoring and more inclusive trade, with special emphasis on micro, small and medium enterprises (MSMEs) and women-led businesses (WLB).
The launch of the project, entitled Driving Inclusive Trade: Empowering SMEs and Women Led Businesses to Seize Nearshoring and Global Value Chain Opportunities, took place as part of the third Innovation and Entrepreneurship Fair held in Santiago de los Caballeros on 8-10 November.
This project aims to improve national competitiveness by boosting the MSME sector, while also contributing to a reduction in gender gaps and economic inequity – both primary objectives shared by the government and the Alliance.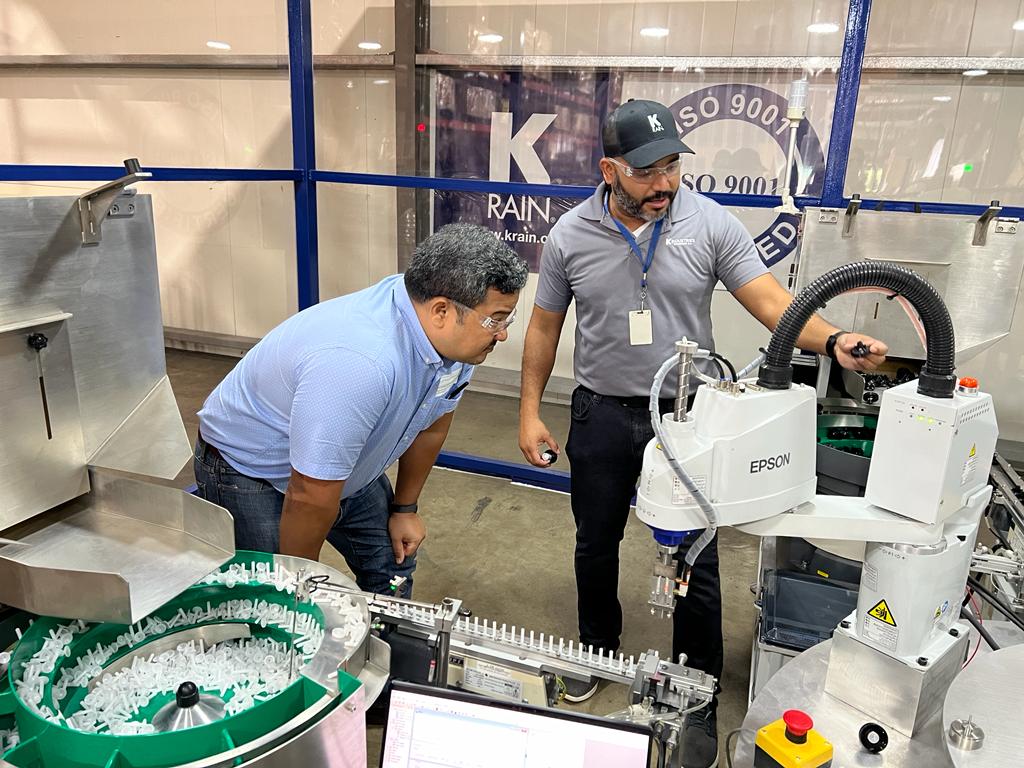 The project will concentrate on three core workstreams:
 Facilitating the development of business linkages between local MSMEs, WLB, and companies operating in the country's Free Trade Zones.
Supporting MSMEs and WLB to obtain simplified Authorized Economic Operator certification, enabling faster customs clearance and 24/7 customs support.
Developing workshops for MSMEs and WLB to take advantage of nearshoring opportunities and facilitate their integration into global value chains.
The Alliance project, which is scheduled for completion in early-2025, will be implemented in collaboration with local institutions, including the Dominican Association of Exporters (Adoexpo), the Dominican Association of Free Zones (ADOZONA), the American Chamber of Commerce of the Dominican Republic (AMCHAMDR), the Dominican Confederation of Micro, Small and Medium Enterprises (CODOPYME), the National Council of Free Zones, the General Directorate of Customs, the Ministry of Industry, Trade and MSMEs, the Dominican Republic Centre for Export and Investment (Prodominicana), and the Centre for Industrial Development and Competitiveness (ProIndustria).
This represents the first Alliance project under our donor USAID's Enterprises for Development, Growth, and Empowerment (EDGE) Fund, which aims to catalyse private sector participation in solving significant global development challenges.
"The Dominican Republic has made tangible gains in economic and social development over recent decades," said Alliance Director, Philippe Isler. "A changing trade environment and significant trade-friendly reforms create ideal conditions for MSME expansion into export markets."