Middle Eastern country pioneers first Arabic version of IPPC ePhyto Solution
Jordan has become the latest member of the International Plant Protection Convention (IPPC) ePhyto Hub, enabling seamless electronic exchange of electronic phytosanitary certificates, and the first country in the world to introduce a version in Arabic.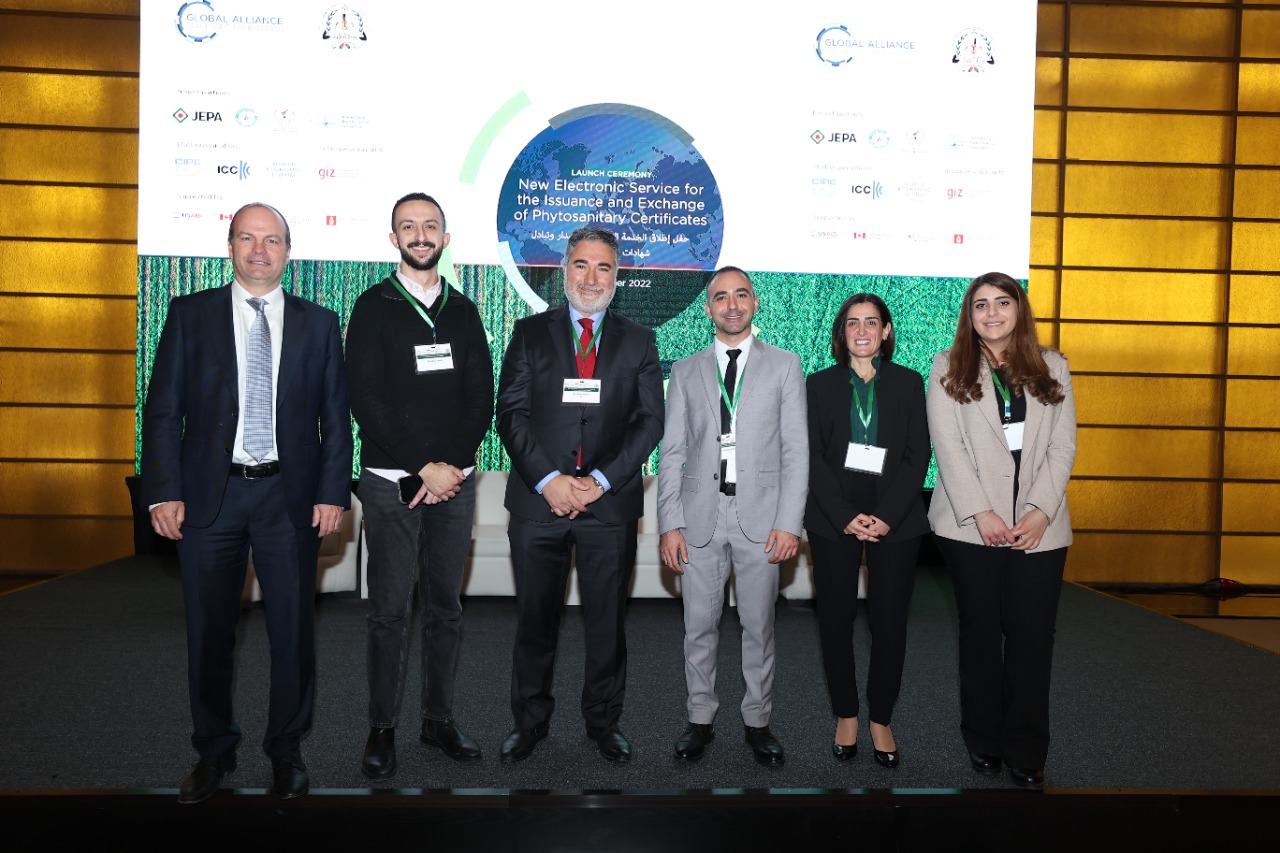 Successful adoption of the new system through the Alliance-supported project, implemented by GIZ and funded by the German Federal Ministry for Economic Cooperation and Development (BMZ), will strengthen Jordan's ambitions to expand agri-food exports, building on its reputation as a premium supplier of fresh food products such as dates, tomatoes, and seeds to its main markets, primarily in the Middle East but also in the European Union and the United States. 
A phytosanitary certificate is a legal document issued by a country's National Plant Protection Organisation for exports of plants and goods of plant origin certifying that they are free of specific pests and diseases.   
Jordan had already taken significant steps towards automating its phytosanitary certificate procedures prior to deciding to adopt the IPPC ePhyto Solution, but the process remained paper based, ramping up the time and cost for traders to obtain a phytosanitary certificate.  
The new system will ensure the quick, accurate, low-cost exchange of phytosanitary certificates, producing time and cost savings for business while enhancing Jordan's economic competitiveness.  
Micro, small and medium-sized enterprises (MSMEs) stand to gain most from trade facilitation efforts. As in most developing countries and least developed countries (LDCs) these businesses tend to have limited resources, discouraging them for participating in international trade. 
A well-attended event to mark the formal launch of the new system by His Excellency the Minister of Agriculture, Eng. Khaled Hanifat also included representatives of various government ministries and public institutions and business sector representatives, reflecting the public private partnership co-operation at the heart of every Alliance project.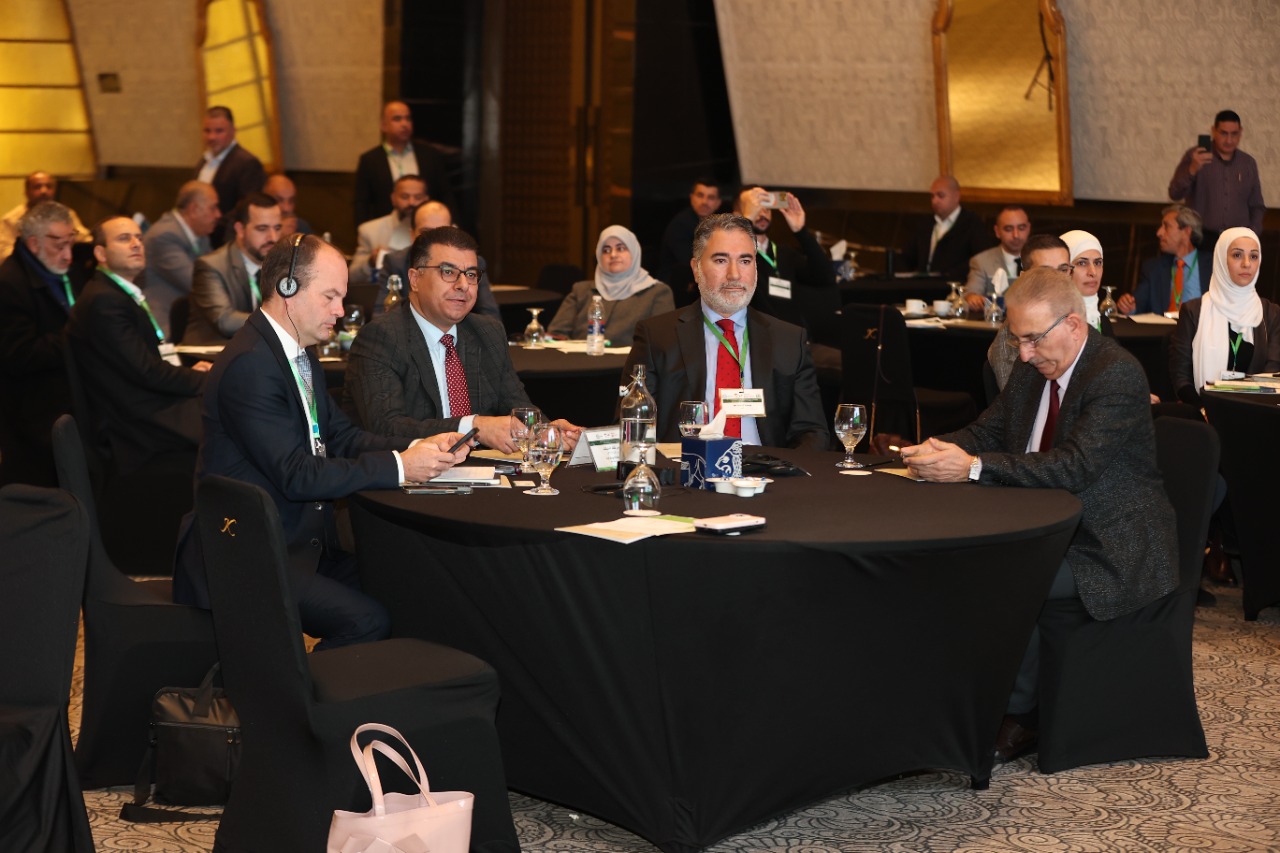 His Excellency congratulated everyone engaged in the successful implementation of the product, which involved introducing new procedures, digitalising key border operations to reduce clearance times and a review of legislation required for integrating into the IPPC ePhyto Hub.  
This initiative reflects Jordan's determination to grow business opportunities through digitalisation and automating procedures by transitioning to eGovernment. The Ministry of Agriculture has upgraded several its services in recent years by introducing electronic services, reducing the cost of doing business while making government services more efficient. 
To ensure the continuity and quality of this service, the project, in cooperation with the Ministry, trained personnel involved in the issuance of the phytosanitary certificate in various governorates of the Kingdom and from the private sector such as the Chambers of Commerce, the Jordanian Dates Association, the Jordanian Association of Vegetable and Fruit Exporters and several agricultural companies and other relevant entities using the new ePhyto platform. 
Jordan anticipates the use of Arabic will encourage its main trading partners in surrounding states to follow it in adopting the IPPC ePhyto Solution soon, increasing projects impacts.