Bangladesh marks significant digital milestone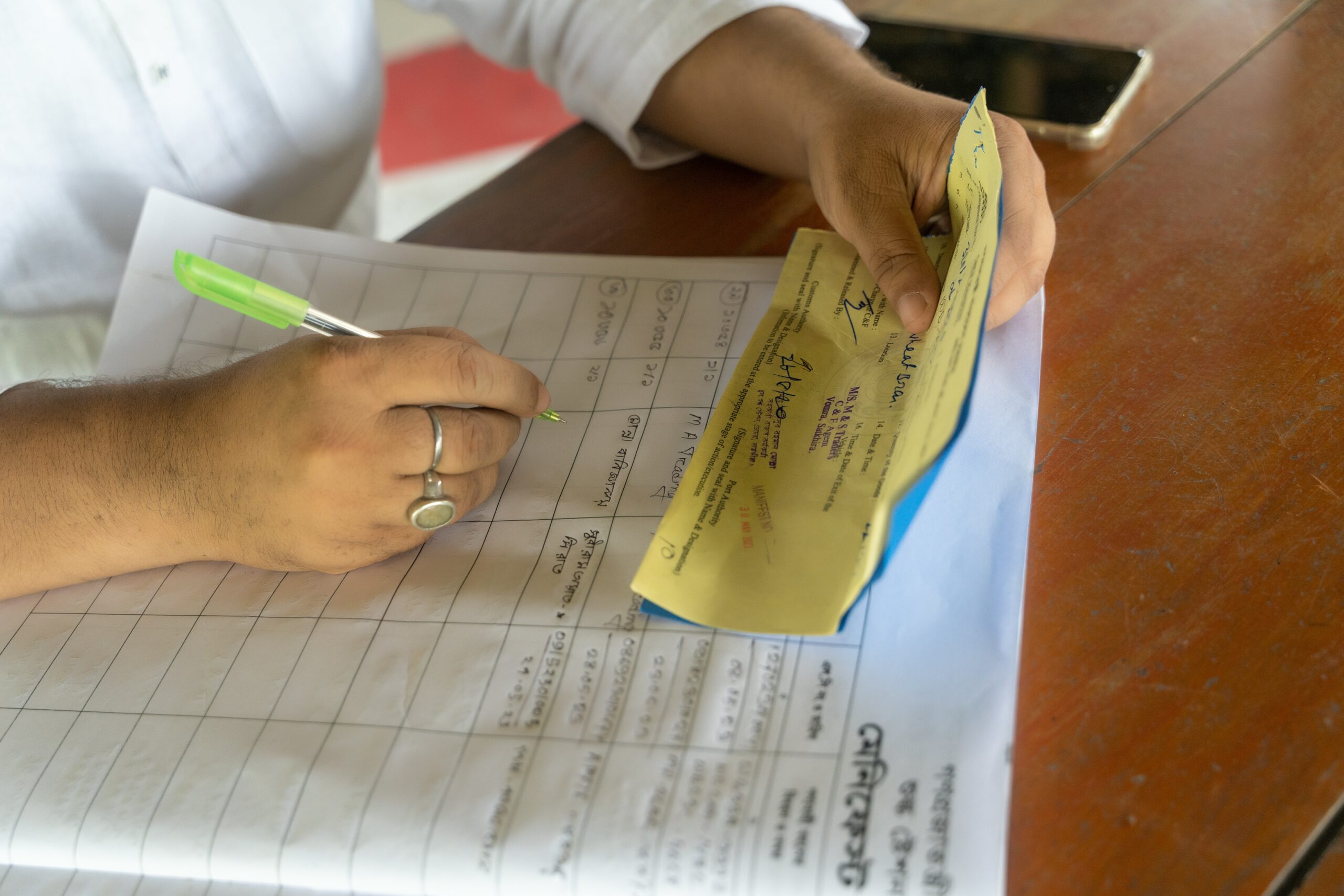 After addressing the recent official launch of the Digitalisation of Border Procedures at Bhomra Land Port project in Dhaka, Bangladesh, Alliance Director Philippe Isler took the opportunity to visit two major border land ports in Bangladesh, Bhomra and Benapole, to observe current procedures and discuss future trade reforms.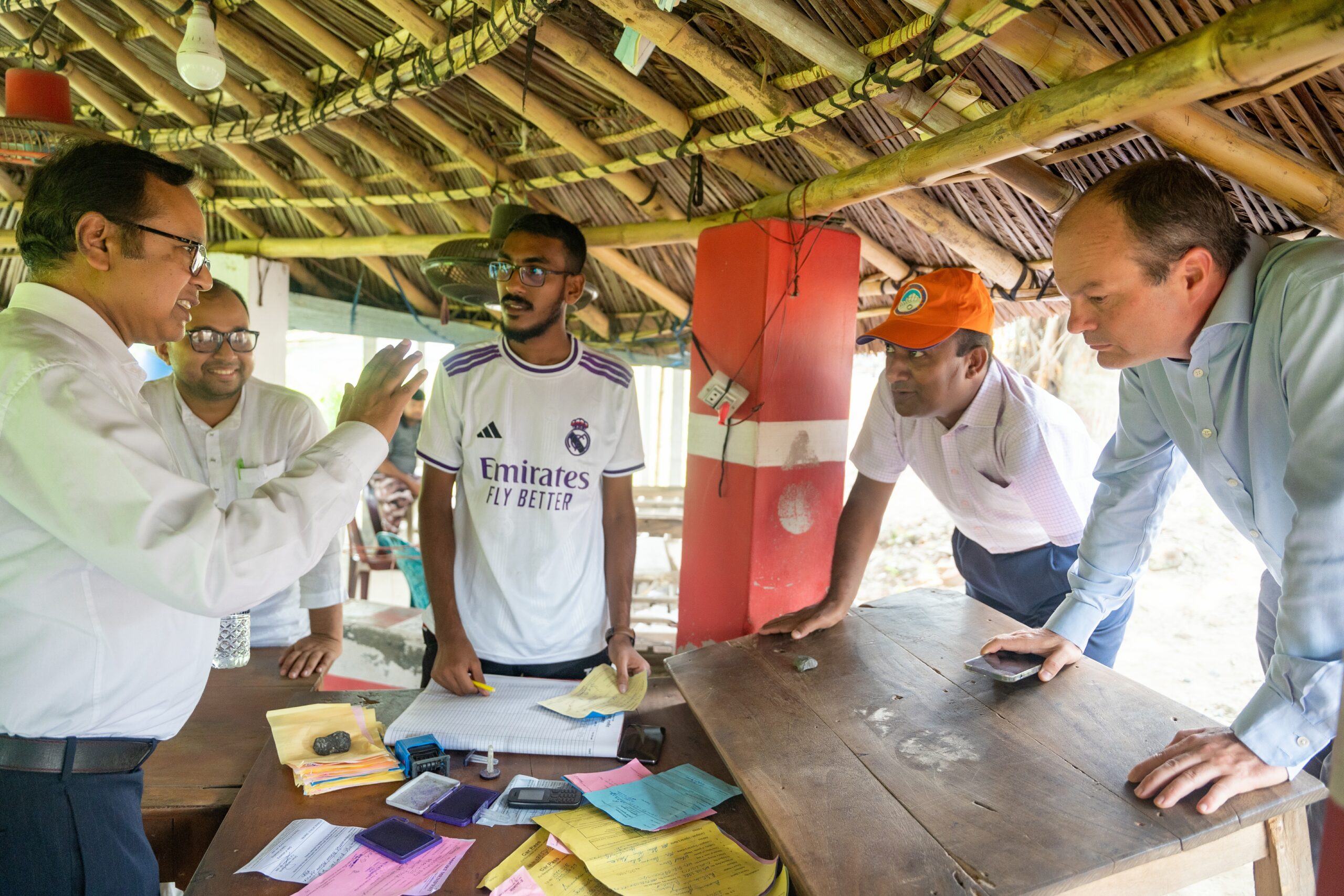 Mr. Isler accepted an invitation to tour both ports extensively and to meet key stakeholders from the public and private sectors, including port executives and officials, law enforcement personnel, and high-level managers from clearing and forwarding agencies.
Their discussions focused on how best to sustain initial collaboration among all parties to take full advantage of the introduction of an e-port management system at Bhomra Land Port, while recognising the significant challenges that must be overcome in achieving the many project goals.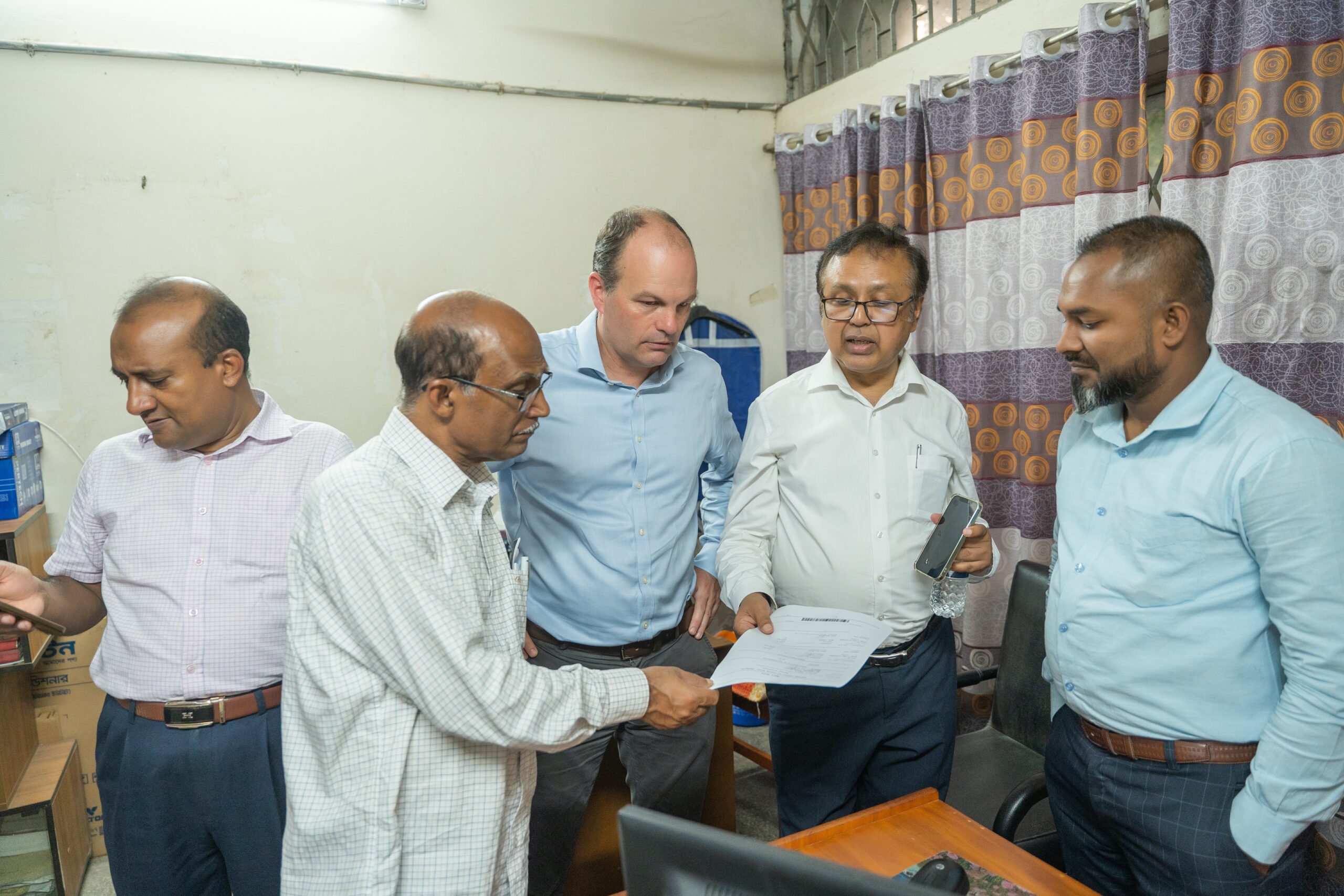 The itinerary also included Benapole where the organisers wanted to highlight current best practices in the busiest, most modern land port in the country, focusing on the administrative and digital systems in place there.
Following scheduled completion next year, the intention is to roll out the new e-port management system at the country's other land ports, simplifying and standardising clearance procedures, with positive impacts on cross-border trade.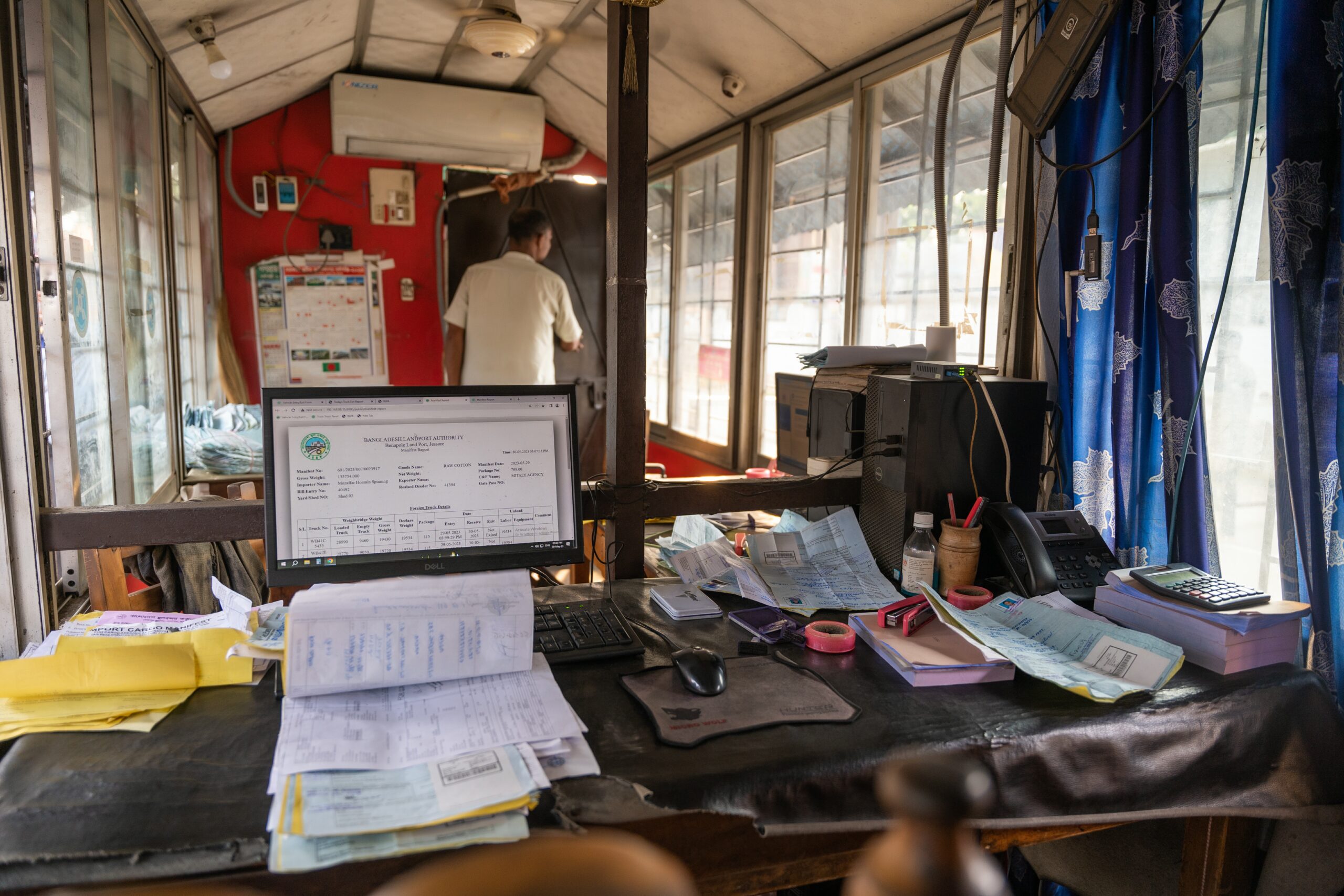 "I would like to thank my hosts for their kind hospitality during my recent visit to Bangladesh," Mr. Isler said. "I would also like to thank the local project team for organising access to the land ports and the meetings with public and private sector stakeholders. This rewarding visit further confirmed my expectations of delivering a highly impactful Alliance project".