Continued support recognises the role of public private partnership in economic development
The Global Alliance for Trade Facilitation (the Alliance) has welcomed US$ 7.1 million in additional funding from USAID, underlining the continuing importance of private sector engagement in trade reforms to drive sustainable economic growth in developing countries.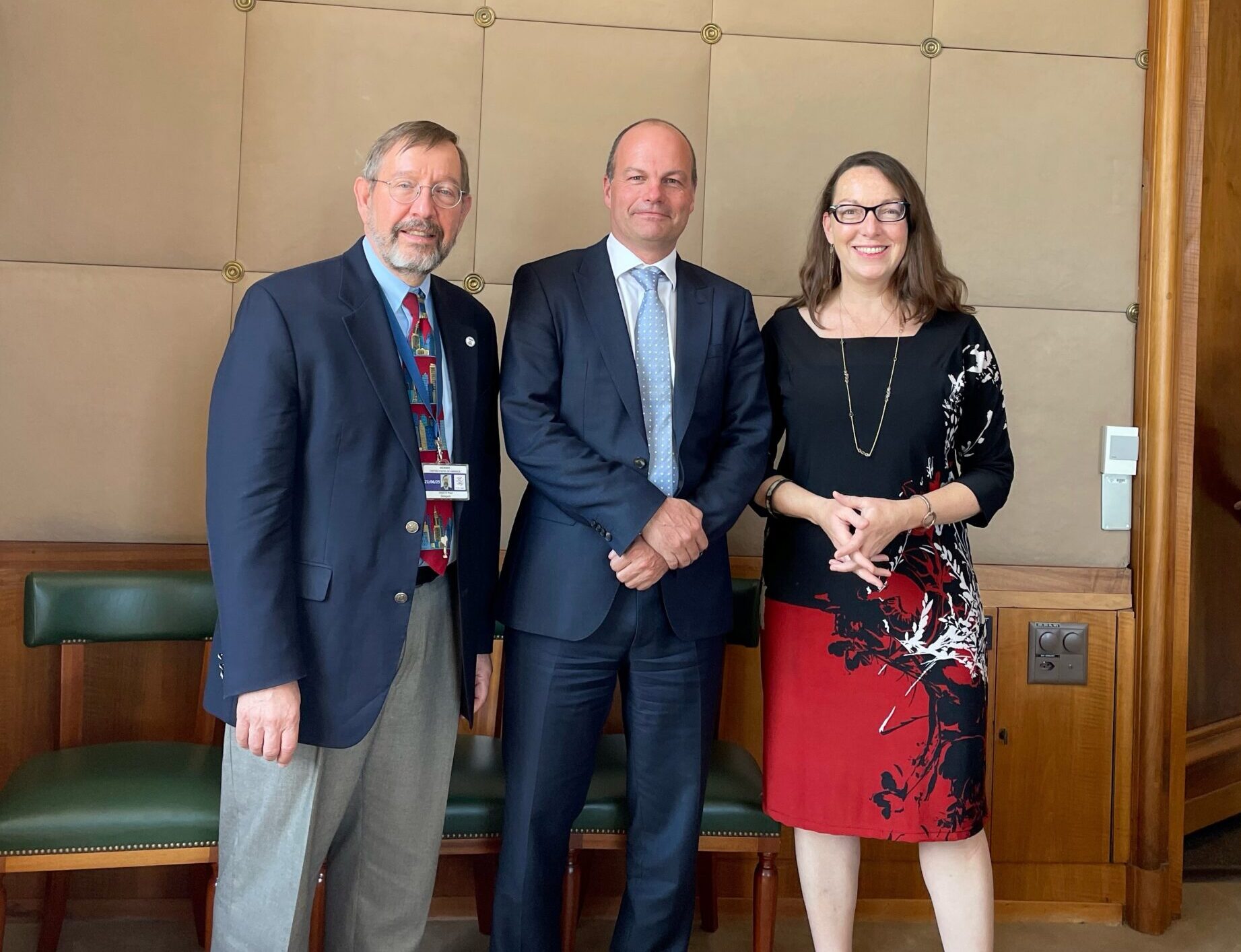 The United States has been a major donor to the Alliance since its formation in 2015, championing its public private partnership approach to supporting developing countries in streamlining trade through implementing the World Trade Organization Trade Facilitation Agreement. To date, the Alliance has successfully completed 17 projects worldwide, with 17 more currently in implementation.
"The Alliance has become one of USAID's strongest partners in demonstrating how we can accomplish global development goalsthrough collaborating with government and business alike in delivering targeted trade reforms, " said Paul Fekete, Trade Team Leader at USAID Center for Economics and Market Development. "We are pleased to assist the Alliance in continuing to build upon its positive work in streamlining trade, with measurable time and cost savings that benefit countries, companies and consumers."
Maria Pagán, Deputy United States Trade Representative and Chief of Mission (Geneva), cited the importance of promoting private sector involvement in addressing global challenges.
"The United States is delighted to continue our work with the Global Alliance for Trade Facilitation, which supports partnerships with the private sector, promoting inclusive growth, resilience, and shared prosperity."
US$ 4 million of the funding will come from USAID's Enterprises for Development, Growth, and Empowerment (EDGE) Fund. In welcoming the new round of funding, Alliance Director Philippe Isler described it as a recognition of past achievement and future potential.
"The fresh funding validates our approach to trade facilitation and the relevance of private sector engagement in overcoming global challenges such as climate change, economic inequality, and supply chain resilience," he said.
Announced in 2022, the US$ 50 million EDGE Fund provides flexible finance for market-based business development, emphasising the importance of private sector engagement in catalysing sustained progress beyond core USAID programmes.
Initial funding was allocated to organisations with strong track records in generating inclusive growth and equitable opportunity; addressing conflict, displacement, and food insecurity; tackling the climate crisis; bolstering fragile primary health care systems; and combating repression and corruption.